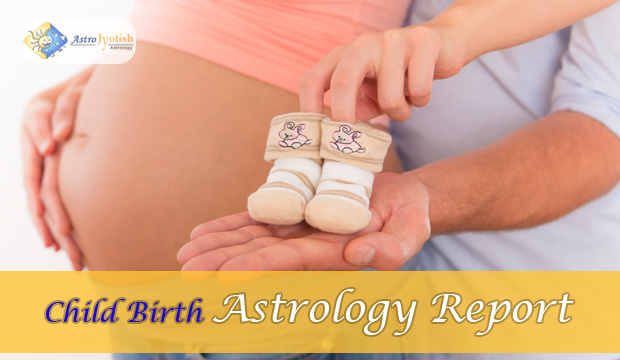 It is a special child horoscope report which is requested by many parents, grandparents and guardians who are very much concerned about the future of their child. It focuses on issues that parents are concerned about for their children: the needs, talents, potential problems, health, relationship to parents, the school environment, etc. Know all about your child's future through the Child Guidance Report . We provide a complete and unaltered review of the child horoscope report for total Peace of mind and Happiness. The Child Guidance Report will help you to discover the strengths and weakness, or discover the potential for development and growth in the child. If the horoscope of your child indicates obstacles or evil effects created by the planets, in that case, we can suggest you instant and effective remedies in solving all kinds of troubles and tensions. And you can be rest assured that these remedies are totally safe and will have a very positive effect on your child's future
The Child Guidance Report will cover major event of your child's life such as :
Health
Education
Relationship to parents
Travel
Scolarships
Scope in career
Lucky color and days
The periods of ups and downs etc.
Price: US $ 59 / INR 4100 only